Medical Molding Parts
To be a qualified medical plastic components manufacturer, the most advanced technology and continuous compliance and certification are the pillars of success. Medical progress is advancing by leaps and bounds. We can't imagine how things are now being developed so quickly. It helps improve everyone's quality of life. Our cleanroom facilities are for medical plastic parts and liquid silicone rubber molding. They are all ISO certified to 13485 and 9001. We've been providing the best medical plastic parts production molding solution to BD for over 5 years. Please don't hesitate to contact us for competitive medical plastic solutions like Medical disposables, Medical devices, Medical plastic parts, Medical packaging, and Medical instruments.




Medical Plastic Parts Production Process

As experienced injection molding partner will be value-add compared with price. When injection molders understand and focus on each development stage from mold design and mold flow analysis to process monitoring and quality control, OEMs know that scientific molding will ensure accuracy in processes and production. Therefore, production process control will plays important role in medical plastic parts molding.



Medical Parts

Medical Parts

Medical Parts

Medical Equipment Parts
/products/medical_molding_parts/1.html
products
Fill out the form to get product inquiry

X
Wechat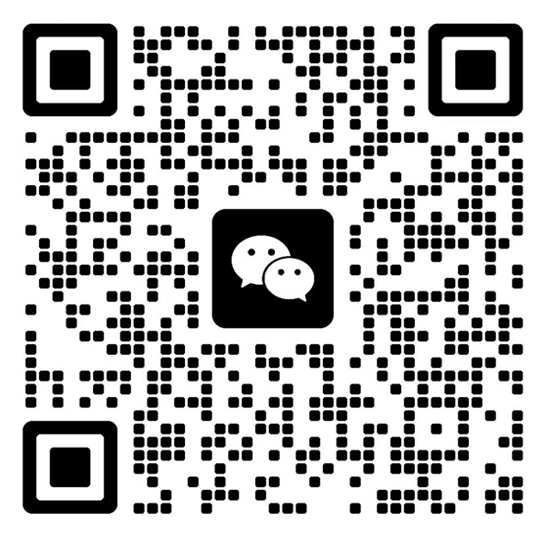 HB-Lan
Top